Mags We Read
Mentioned In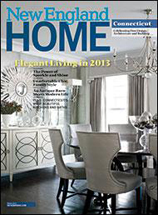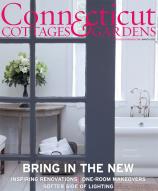 Posts Tagged 'Houzz'
Tuesday, April 23, 2013
Our new lust here at Real In Darien is houzz. It is like Pinterest, but more design and architectural based.  Whether you are renovating a kitchen or choosing shutters, they have fabulous ideas.  We have even added our very own houzz button on our main page (next to Pinterest and Facebook).  Check out our growing portfolio and share yours with us!!
Tags: Houzz
Posted in Local Lusts, On Our Minds | No Comments »
PINEAPPLE IS A BOLD STATEMENT OF WEALTH, HOSPITALITY, AND WELCOME.
USEFUL ANYWHERE GENIAL GUESTS ARE GREETED AND ENTERTAINED.