Mags We Read
Mentioned In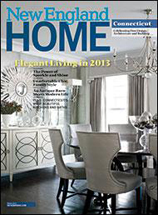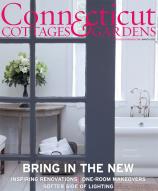 Posts Tagged 'HL'
Saturday, January 24, 2015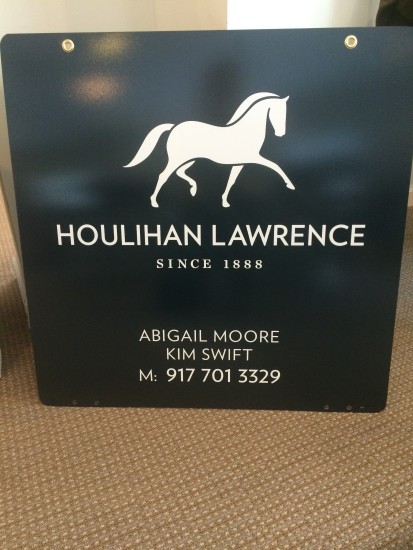 and we would agree with these beauties that are flooding our office. They are chic and elegant but most importantly, they capture you instantly.
Tags: HL
Posted in On Our Minds | No Comments »
PINEAPPLE IS A BOLD STATEMENT OF WEALTH, HOSPITALITY, AND WELCOME.
USEFUL ANYWHERE GENIAL GUESTS ARE GREETED AND ENTERTAINED.