Mags We Read
Mentioned In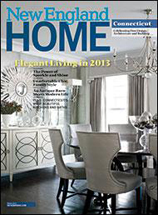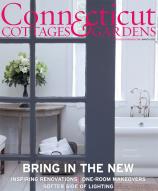 Posts Tagged 'Gil Shafer'
Tuesday, September 25, 2012
"Flying first class…up in the sky…popping champagne…living the life….in the fast lane""  Remember that song?  Well, you will be humming Fergies catchy tune it as you walk through the SEXIEST house on the market.  Hidden somewhere down at the end of Five Mile River Road, this is a new house that definitely feels as if it were somewhere really cool.  California, maybe. I LOVE FIVE MILE RIVER.  It is such a beautiful place to live.
129 Five Mile River Road has 6 bedrooms/7 1/2 baths (7,757 square feet) pool, spa, out door shower and a dock.  The house is listed by Sheree Frank at Kelly Associates.  New Price as of 2/22/13 $7,195,000.
DON'T MISS the fabulous spread in the March/April (2013) issue of atHOME.  Designer Jennifer Nightingale decorated the home for the owners.  Its Gorgeous.
If you are working with an agent, this is not a solicitation.
Tags: Gil Shafer, Katie Ridder
Posted in Houses We Love, Real Estate | No Comments »
PINEAPPLE IS A BOLD STATEMENT OF WEALTH, HOSPITALITY, AND WELCOME.
USEFUL ANYWHERE GENIAL GUESTS ARE GREETED AND ENTERTAINED.